Find Information about MadeInAmerica moonlight plumbing services for Apache Junction, AZ 85120 below...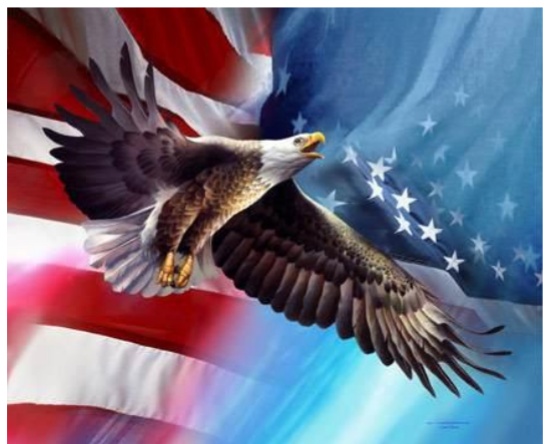 I am a full time employed Commercial Service lead tech
with over 15 yrs experience in the field, in residential and commercial service. On top pf this I have another 9 years in the New construction field of both residential and commercial buildings. So, I know how its built, why its plumbed the way it is, what the codes require, and the most efficient way to service.
I DO NOT DO DRAIN BACKUPS..I LEAVE THIS TO THE DRAIN JOCKEYS.

: We had MadeInAmerica come to our new cafe
to install our backflow. It was more work than we had realized, and as they squeezed us in to catch an inspection right away to open, they never had a chance to review. Yet they showed up,managed to get it done just as city asked for. We did not know of the need for cage, but they came prepared, even with concrete. From A to Z they covered every aspect. The best part for us, Is when they asked us if we had relations to any veterans. My father was a Marine. As I told them so, and gave his name, they wrote it on an envelope as well as mine. It showed what I think was more than 15%, it had our name wrote to the DAV in honor of my father... Who does this? They wont get any tax breaks this way, no recognition or any way benefit from what we can see. If you meet Dusty Dan, hes the owner I think..hes quite unique. Hes not a vet, he came on his Harley, and was half way done by the time the truck got there. He was fast and precise, and when done they even gave us a us flag to hang at the cafe. He even gave us a run thru of flag etiquette. I asked why he rode the bike instead of a truck, he simply said because this is America he can and so does, the donations his way of just saying Thanks because of the veterans we all have a good life and are free. It made me realize, just how much Ive taken for granted, never really appreciating what my own father the Marine, had done for our family and our country. It made my heart swell for a moment. Ive never known a biker and have thought the bikes where much to noisy. Yetz after it was all done, and watched Dusty ride away, the sounds where like a salute or something and just so appropriate it seemed. We hung our flag that day, the first time we ve ever taken the troubles too, but we now have one at home too..and yes, we have lights also, just in case we dont make it home in time. And we never just wrap it up in a ball but fold it like we where taught, a chore my sons love to do. I didnt mean to write so much, but it was just so different for all of us. They gave us more than a backflow or a flag, they gave us back not only country but family pride. From a plumber, its all unreal. We obviously would use them again.The price was fair, not expensive, but not cheap. The quality was over the top. Speed we are not sure but it seemed quick. The experience was worth every nickle, it has been a life changing experience, that was quite unexpected. Lol..if Dusty happens to play music when hes working, ask him to play the Bearded Ninja, its about Chuck Norris and now my boys favorite song...Thanks MadeInAmerica. I hope I have not said anything to embarrass you Mr W .