Find Information about PB Plumbing Services SP. moonlight plumbing services for Phoenix, AZ 85022 below...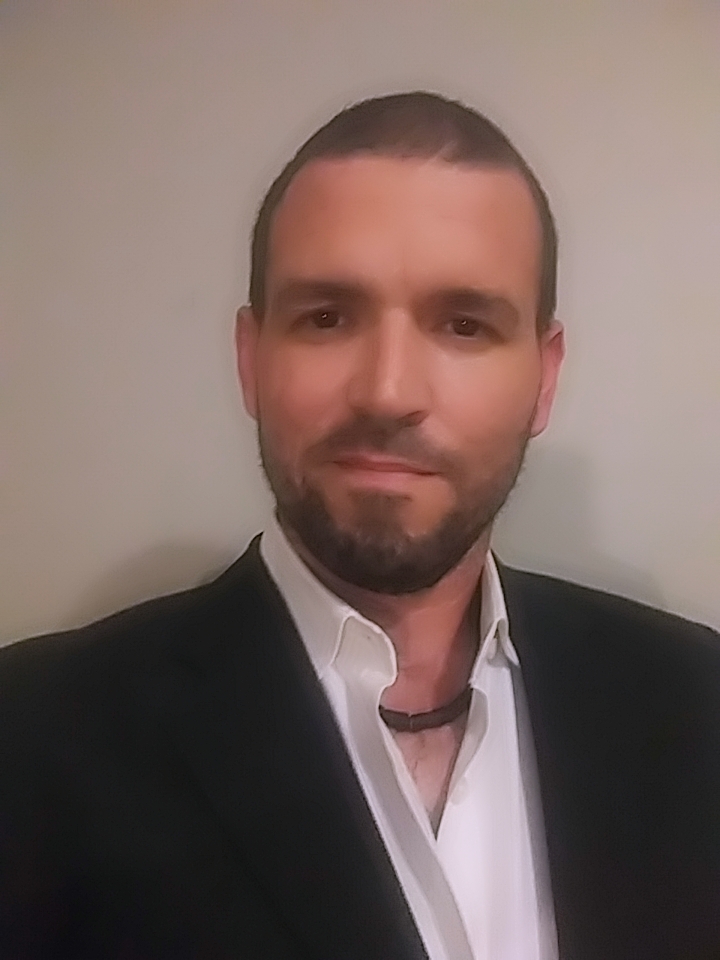 Hello my name is Shane and I am a full service plumber with over 20 years of experience in all phases of plumbing.

I currently moonlight my services on small to medium sized service repairs and home,bathroom and kitchen remodels that do NOT require being permitted.

I do NOT offer a licence,bonding or insurance at this reduced moonlighted rate,and this rate is offered at a cash or electronic basis only.

I offer free estimates within the phoenix metro area,and offer ALL plumbing services including water filtration and softeners,and inspections and bathroom and kitchen remodels.

Feel free to reach out for questions you may have.

Thank you for your consideration.