Find Information about CTO plumbing moonlight plumbing services for Los Angeles CA, CA 90008 below...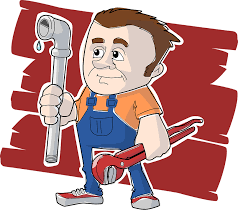 Both Plumber by trade for 13yrs, and experienced handyman.
Experienced in rough and top out plumbing. Waste and vents, potable water systems, natural gas. As well as service and repair. Experience in both residential and commercial systems. Knowledge of local plumbing code's. Patient, polite, friendly service provider with a can do attitude. There's no problems only solutions.