Find Information about Nicks plumbing service moonlight plumbing services for Chicago , IL 60646 below...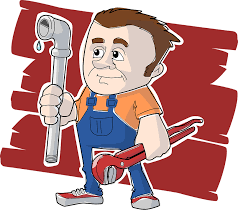 New construction to service Iíve done it all and do it right, the first time.
Iím honest, reliable and will always do my best to keep your costs down with value engineering. I wonít sell you on something you donít need. I pride myself on great quality workmanship and superior customer satisfaction. See for yourself and let my work speak for itself.