Find Information about I&S General Plumbing moonlight plumbing services for chicago, IL 60623 below...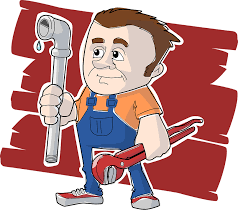 Licensed plumber at down to earth prices and capable of getting any kind of plumbing permits and only provide you with what you need and not upsell you what you don't need.
And personally treat everyone else like family. Giving the right advise not guiding folks in the wrong direction.
As the end result to leave every other customer fully satisfied as we provide service with pride as if their homes were our own.